We produce custom-made beds, in any size and variations you need.
Please ask if you need a custom size, height or side fence size.
We can adapt our beds for children and adults with special needs according to your individual requirements.
Please contact us in the form of contacts or by e-mail: Teobeds@gmail.com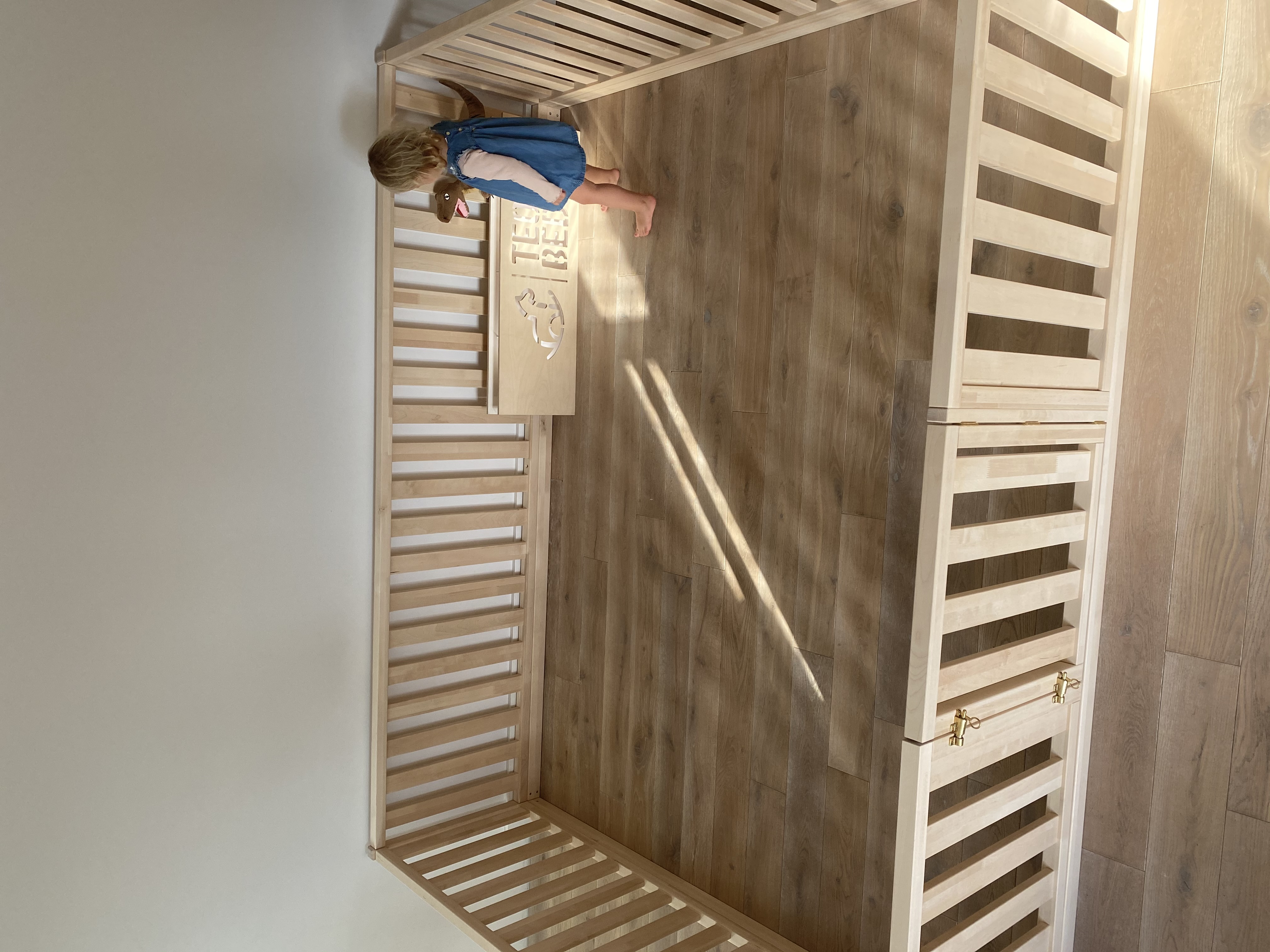 118''x 188'' x 23'' Play area Custom order with entrance gate.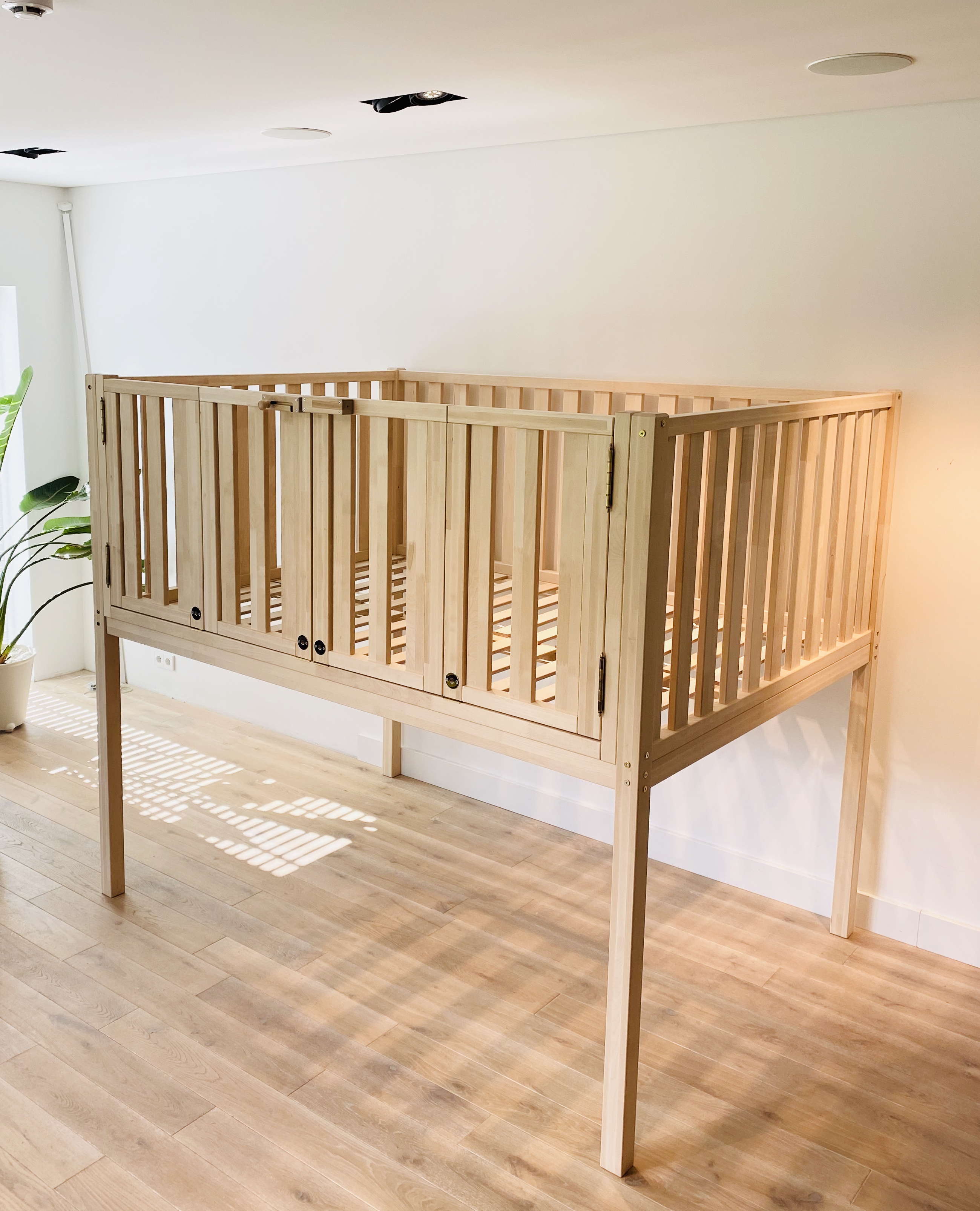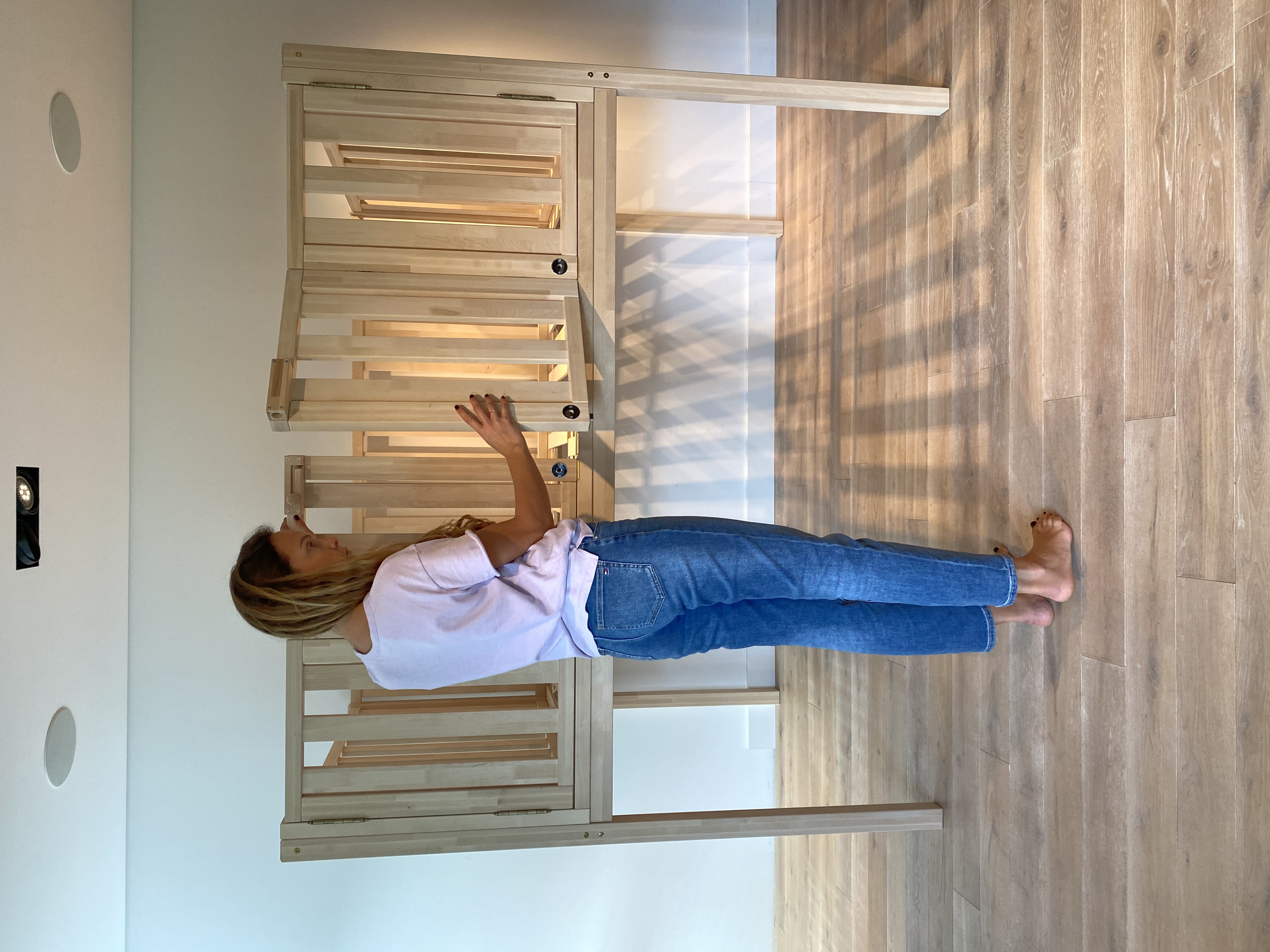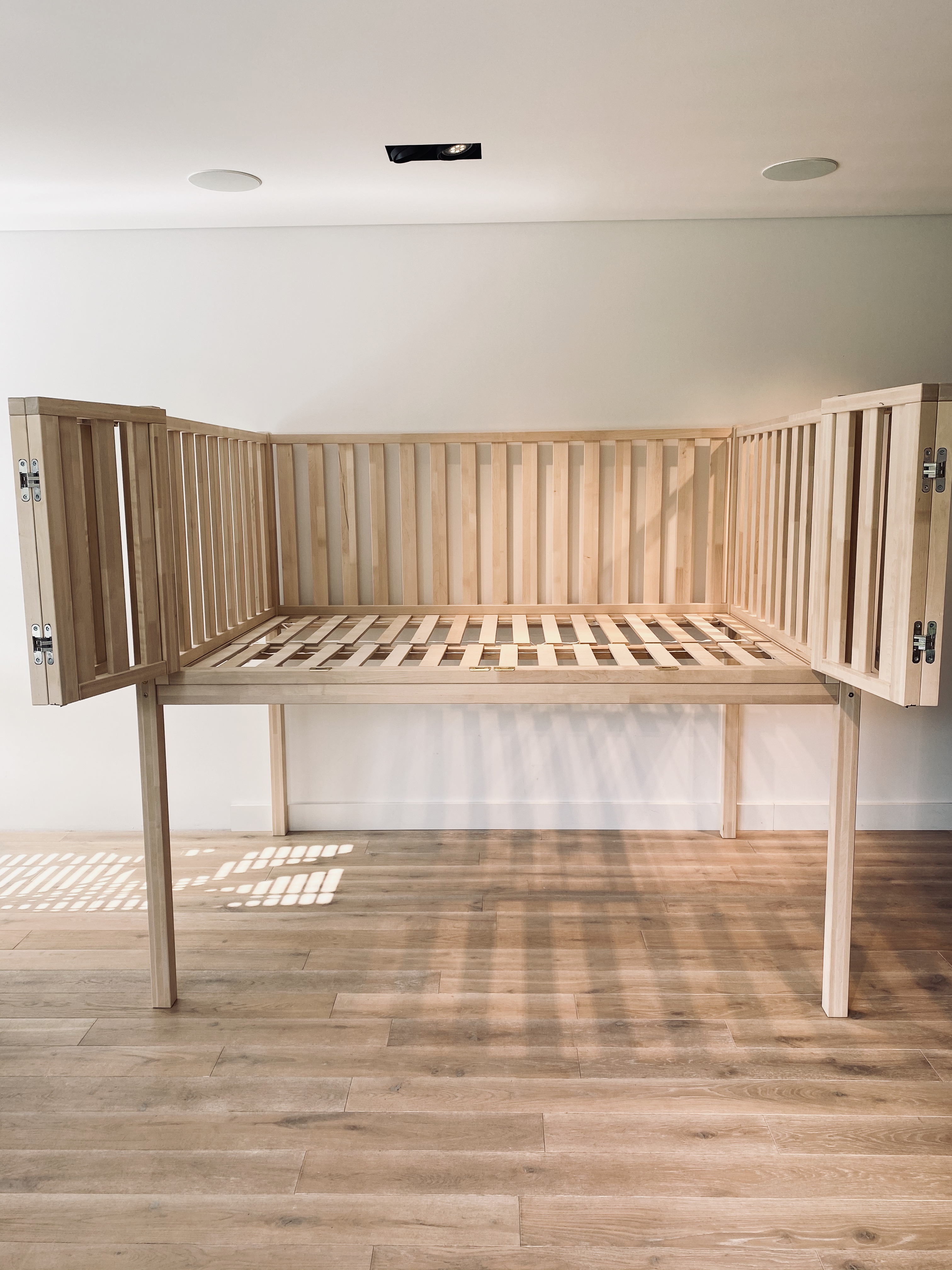 Custom order special needs bed with fully openable sideboard on both sides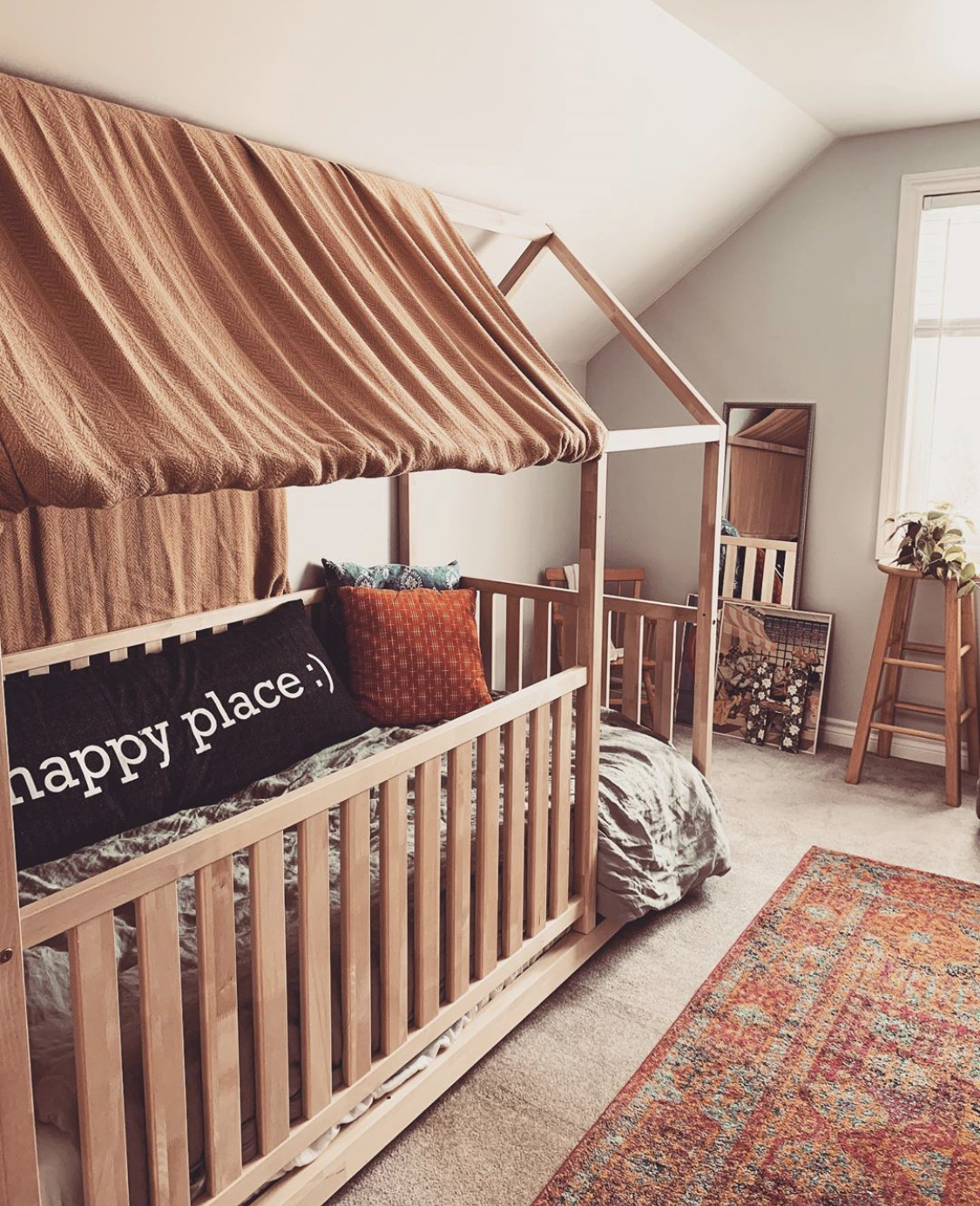 Customized custom modification for a higher side fence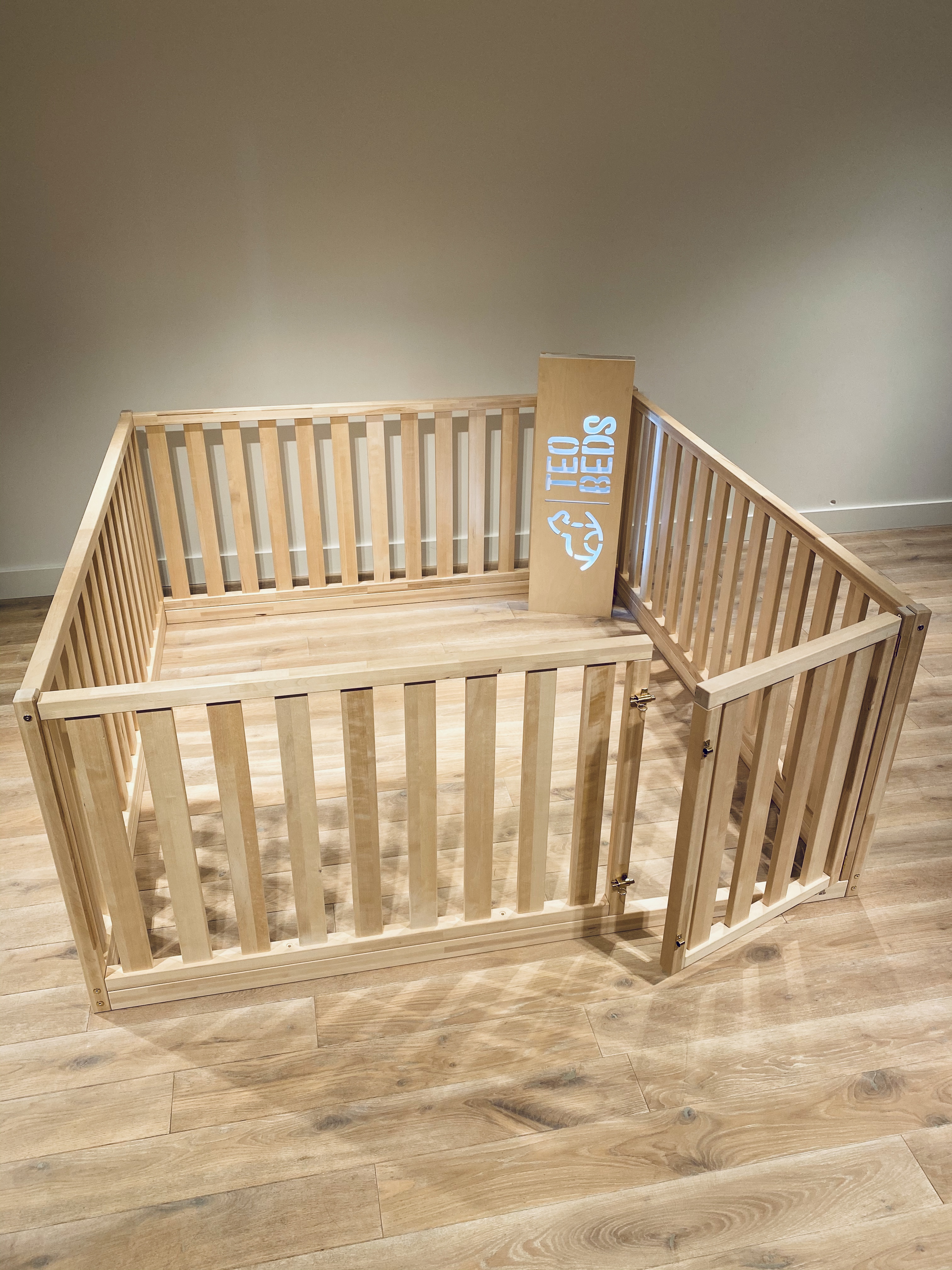 Custom order for playground with higher side fence