Introducing our exceptional range of custom-made beds, designed to cater to all your specific needs.
Whether you require a specific size, height, or side fence size, we have you covered.
With our dedication to customer satisfaction, we happily offer customization options to ensure you receive the perfect bed for you or your loved ones.
Our beds can be seamlessly adapted for children and adults with special needs, designed to meet your individual requirements.
Experience unparalleled comfort and support when you choose our custom-made beds, tailored to perfection just for you.
Say goodbye to one-size-fits-all and embrace the luxury of personalized sleep solutions.
Please contact us in the form of contacts or by e-mail: [email protected]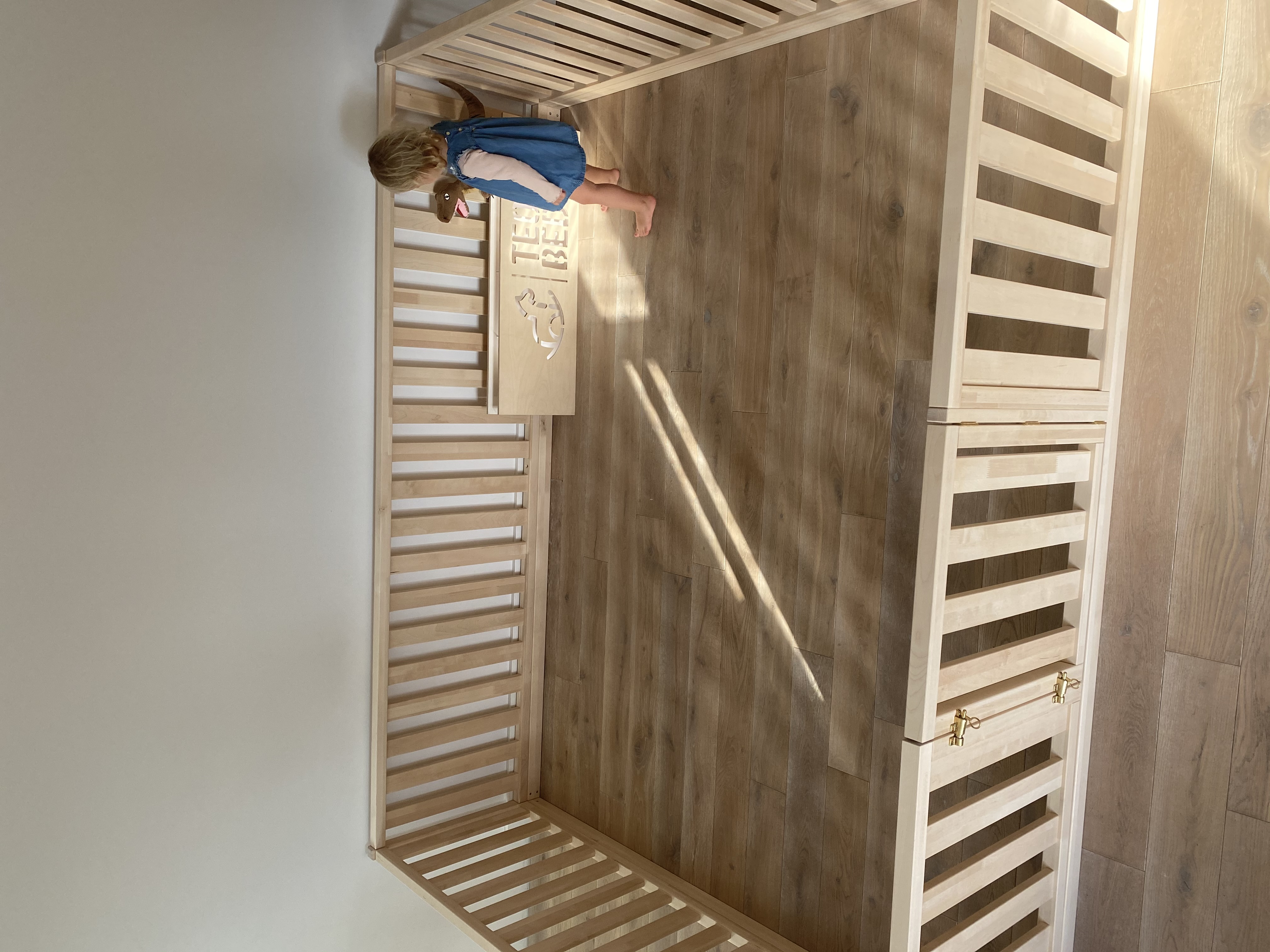 118''x 188'' x 23'' Play area Custom order with entrance gate.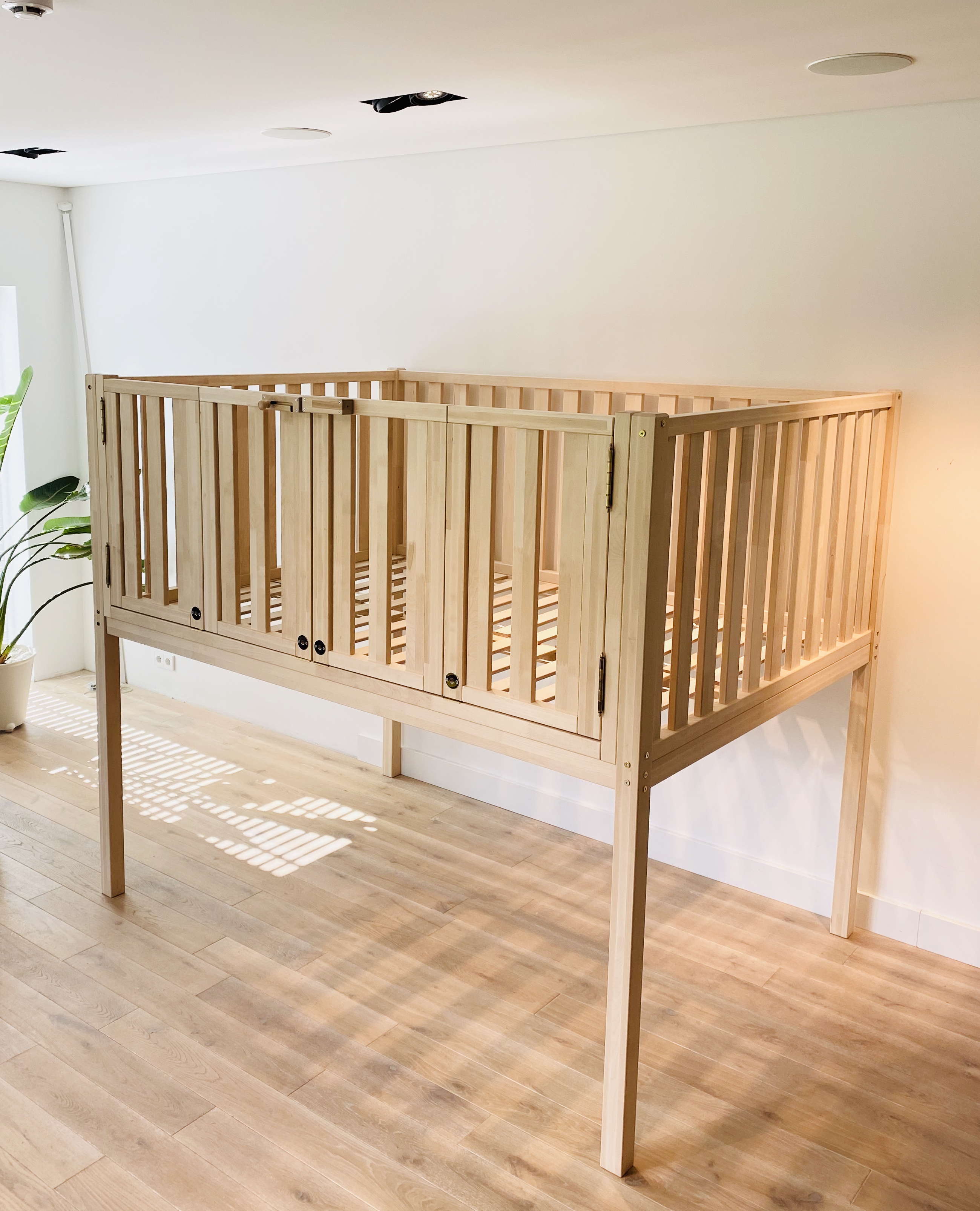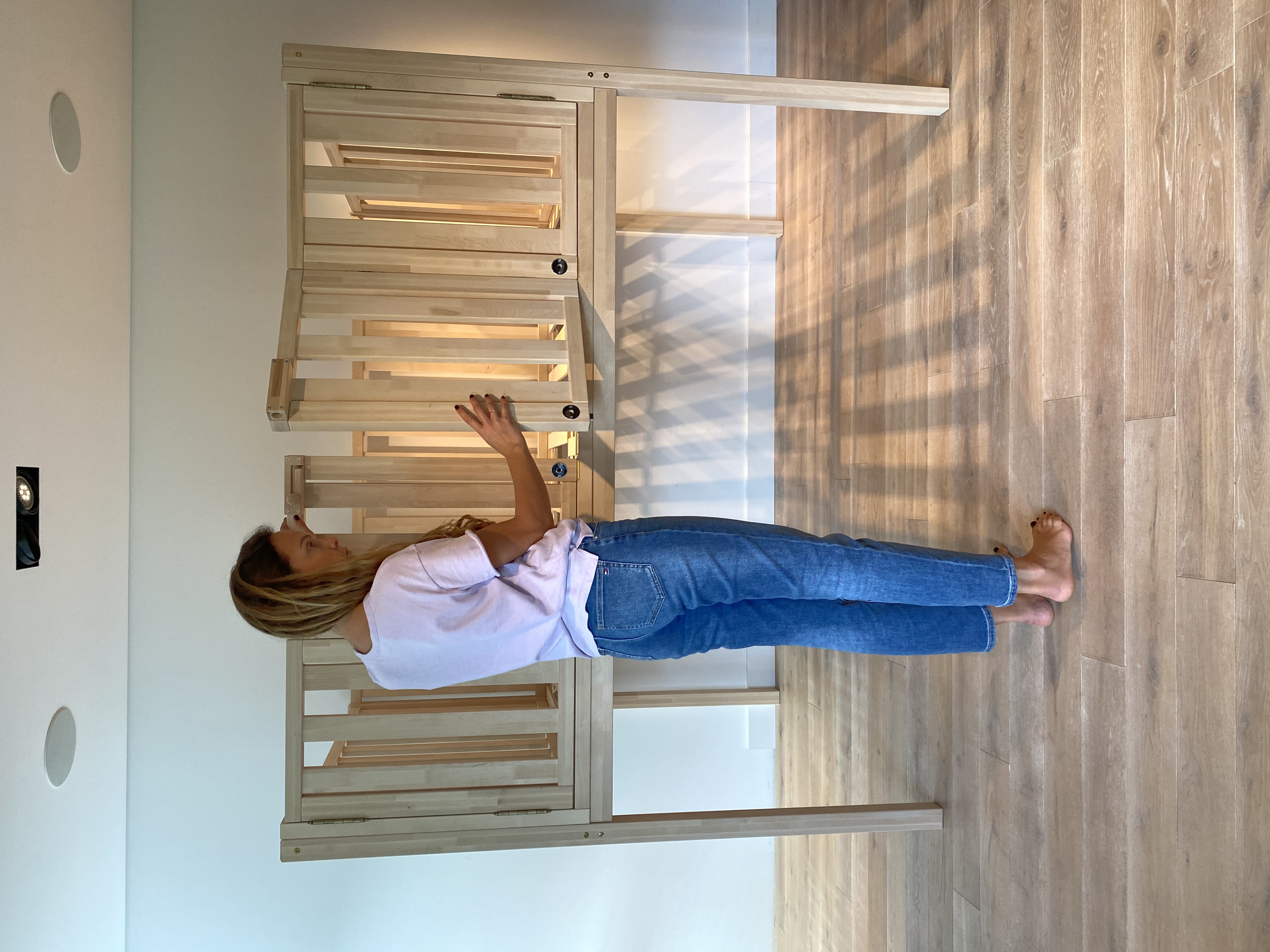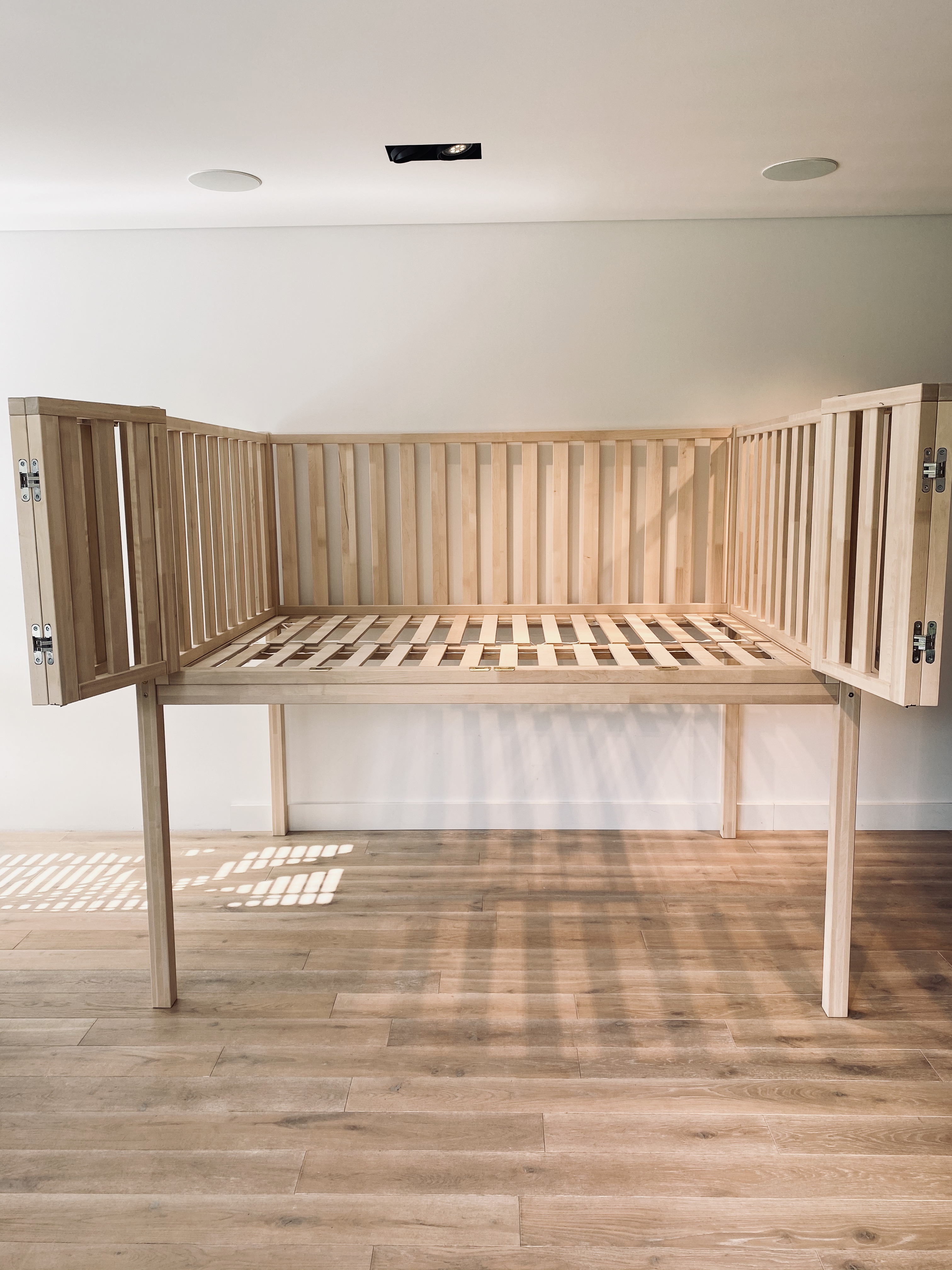 Custom order special needs bed with fully openable sideboard on both sides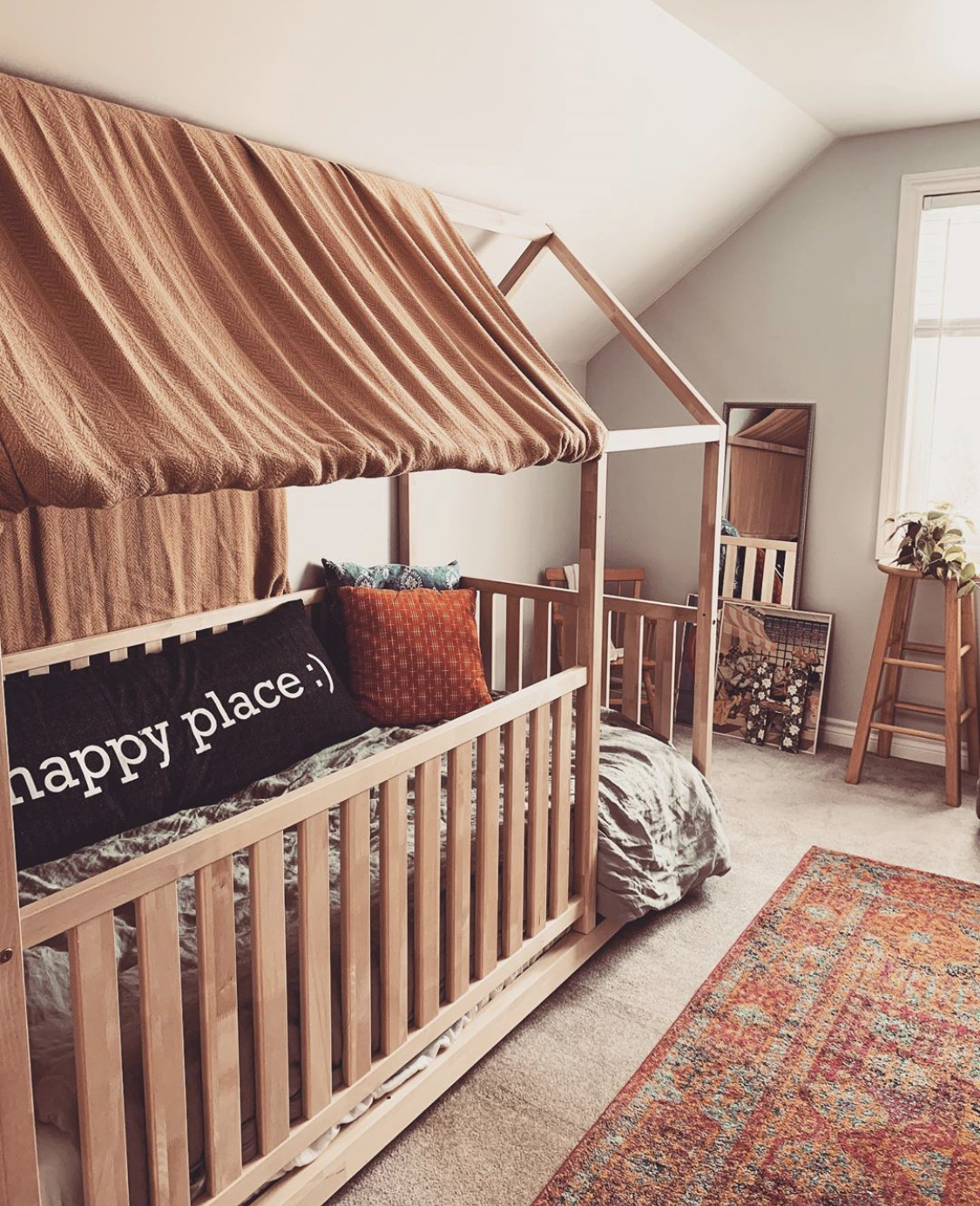 Customized custom modification for a higher side fence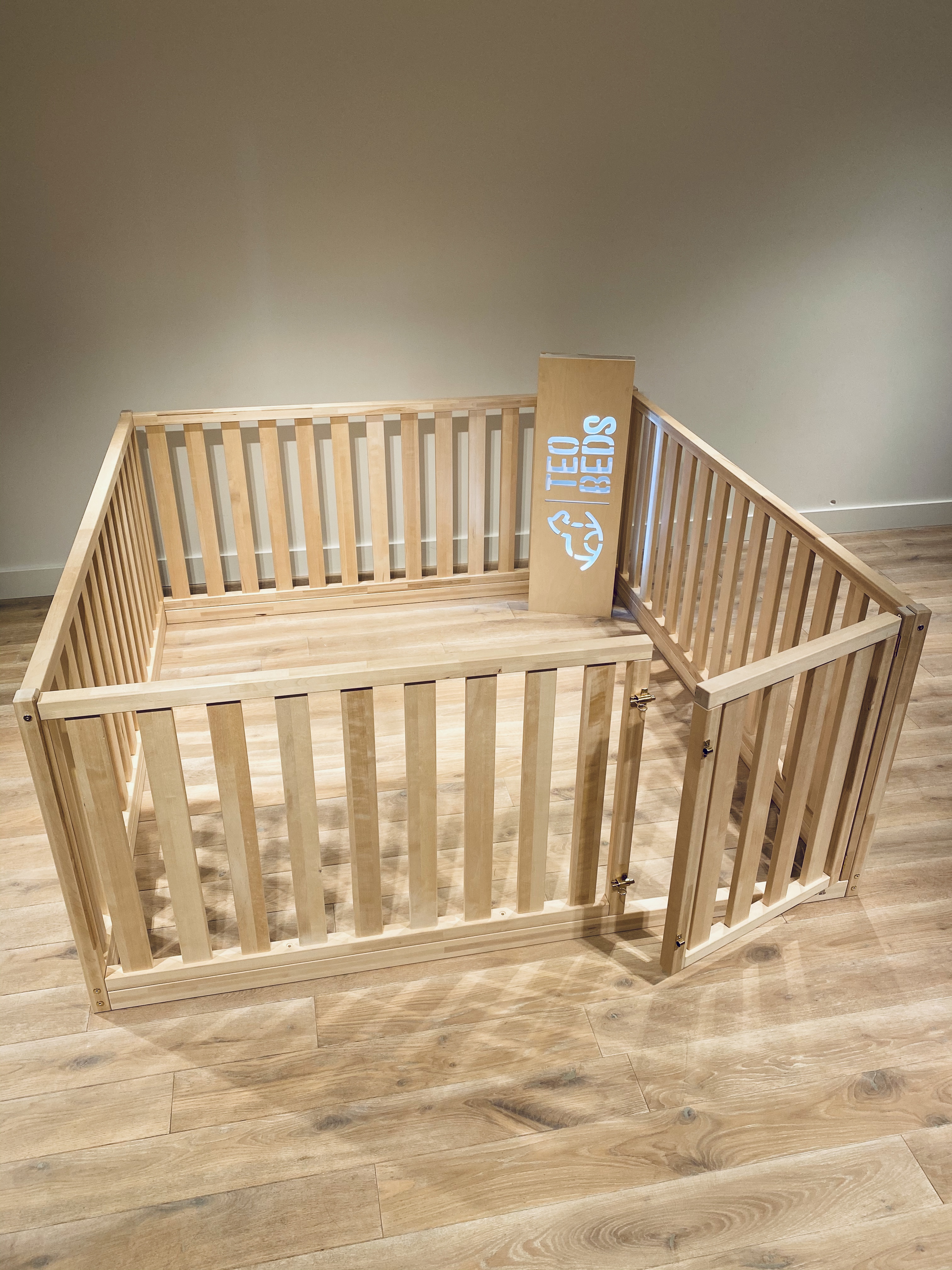 Custom order for playground with higher side fence